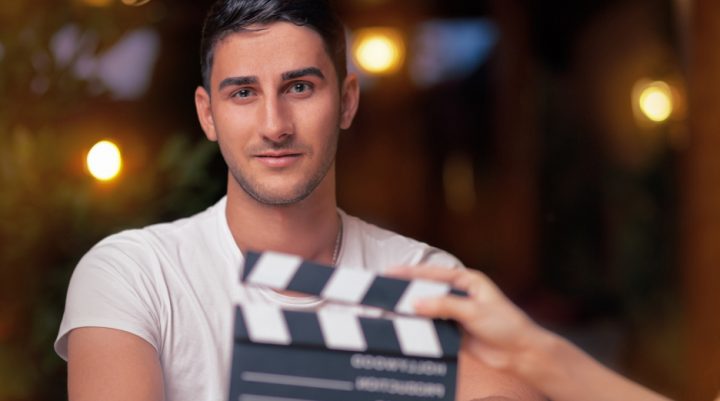 Becoming an actor is not an easy job, that particular field will have a lot of complications where you need to face all the obstacles to come up. A good actor should win the hearts of many people and that is where they will get more support.
To achieve something in life you need to work hard in that way best actor should give a lot of hard work in their work to impress the people. Giving more creative stories will make a good actor stand isolating and also highlighting in the market. It is not that one actor will fight for success but there will be a lot of actors fighting for success and to win the hearts of many people. There are some of the best qualities which make a good actor to know about them you can continue reading this article.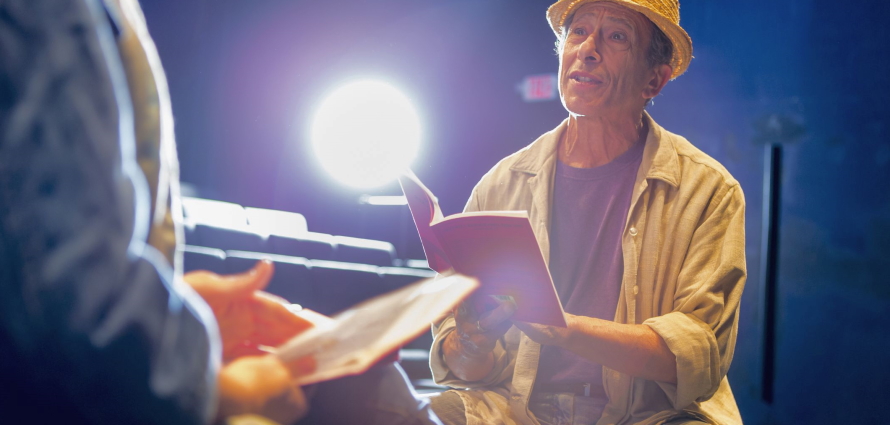 Patience
To become a famous actor you need to hold a lot of patience inside you where you should never react badly to criticism. You just have to handle them in a cool way. Your patience is also a big step for your success so it is very important to have them in your mind.
Personality
Personality matters a lot when it comes to the market among the crowd. A good actor should always have the best personality both on-screen and off-screen. The personality characteristics for a great actor should be completely about how you behave in the public and mainly to the people who love you.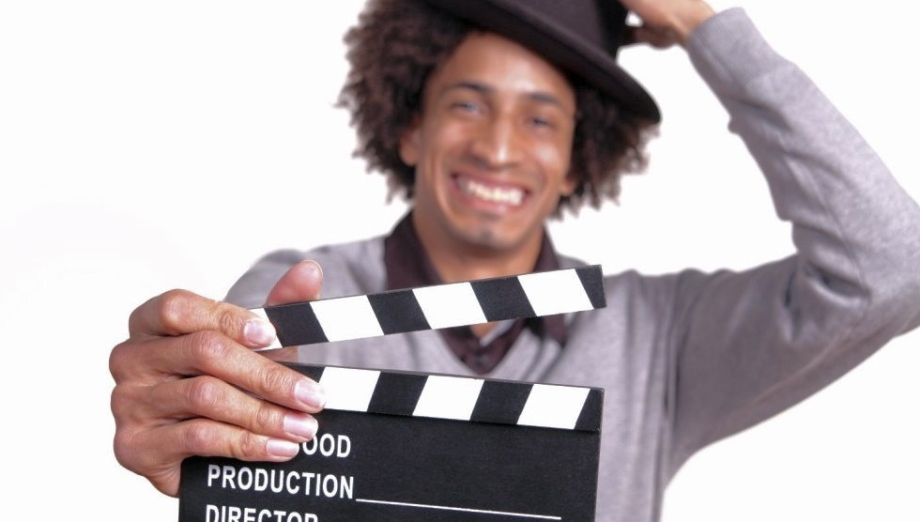 Hard work
The most important step to becoming a good actor is putting a lot of effort into the work. Your character will make people get attracted but more of that when they have a look at your movie your hard work for the movie will be considered the most.
Final thoughts
These are some of the qualities that have to be developed to become the best actor in society. To become the best actor you can follow these key points to reach success.